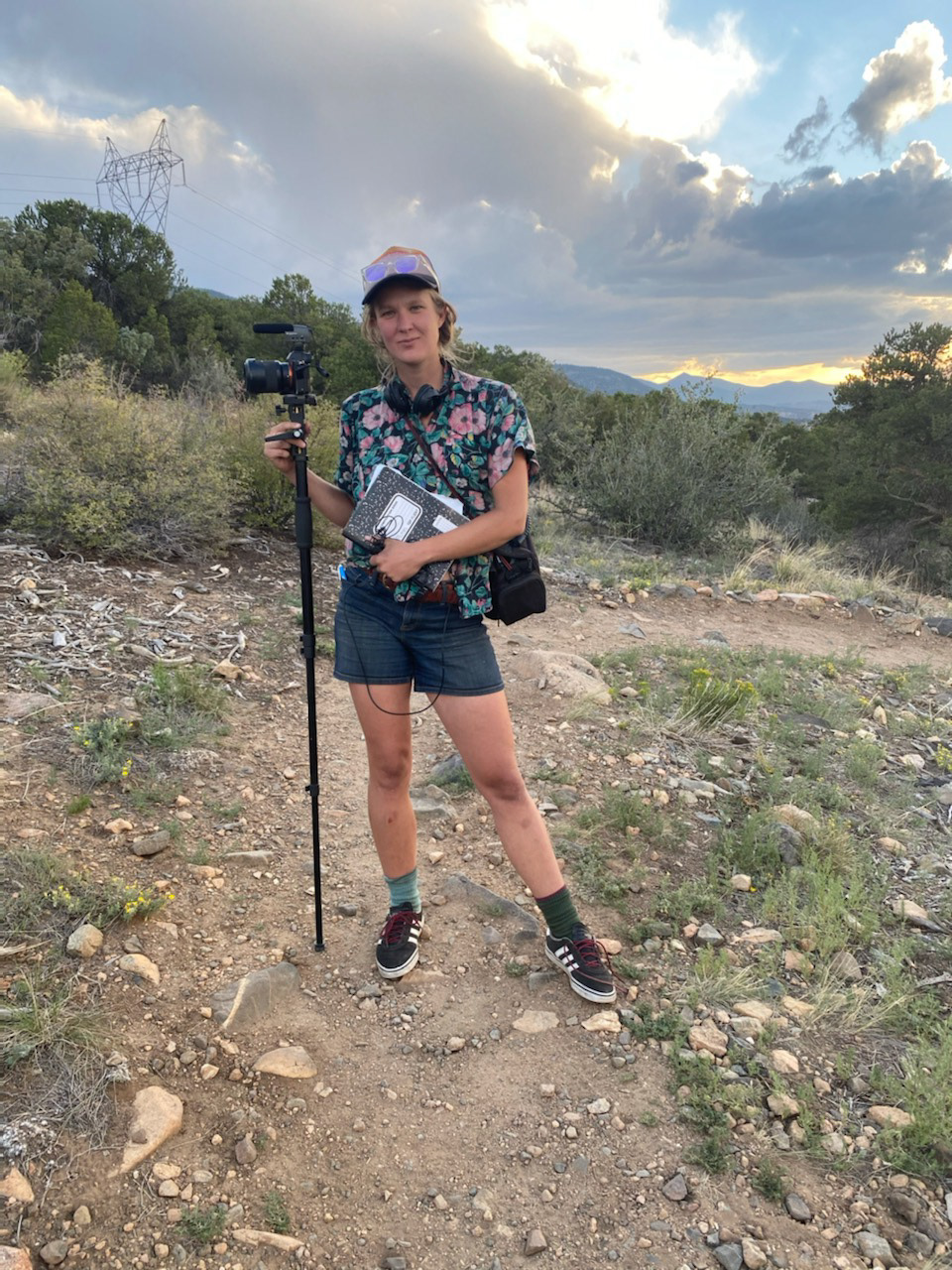 S
arah Hamilton's work is a testament to
her boundless creative energy
.
She brings to life projects that tell a story; a story that isn't being heard. At the core of that passion is people and how they interact with their environment.
Her first short-doc 
"In the Middle: from the Mid-east to the Mid-west"
chronicled the lives of three Arab-Americans as they treaded the waters between holding on to their culture or assimilating to western culture. Her studies have brought her to a deep appreciation of human culture: history, philosophy, religion, language; from Morocco, to the plains of Montana,and the trails of Colorado, 
we all have a beautiful, heartfelt story to tell.
She currently is in
pre-production on a handful of documentary films uncovering the stories behind the trail
. 
email | hola@sarahhamiltonfilm.com