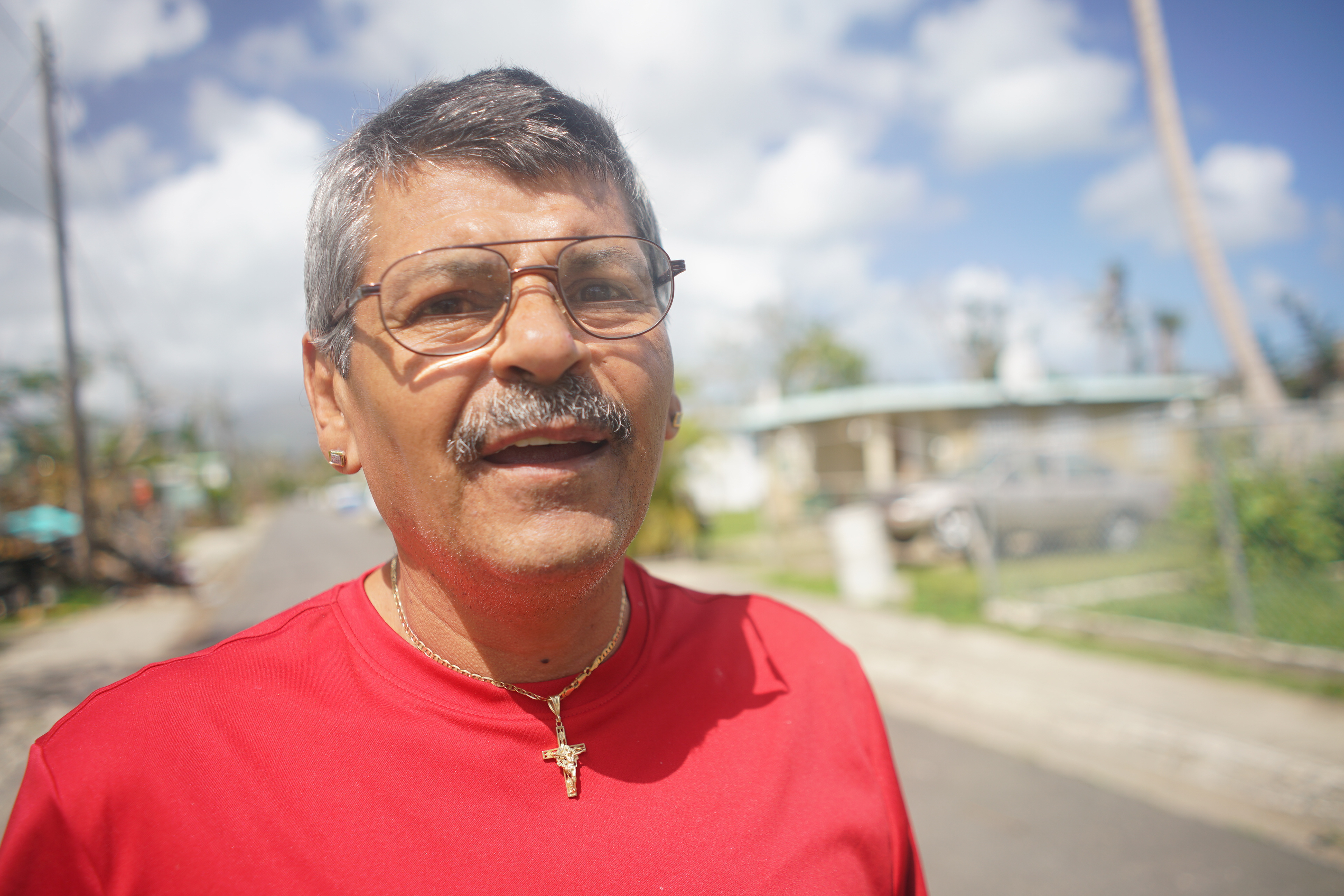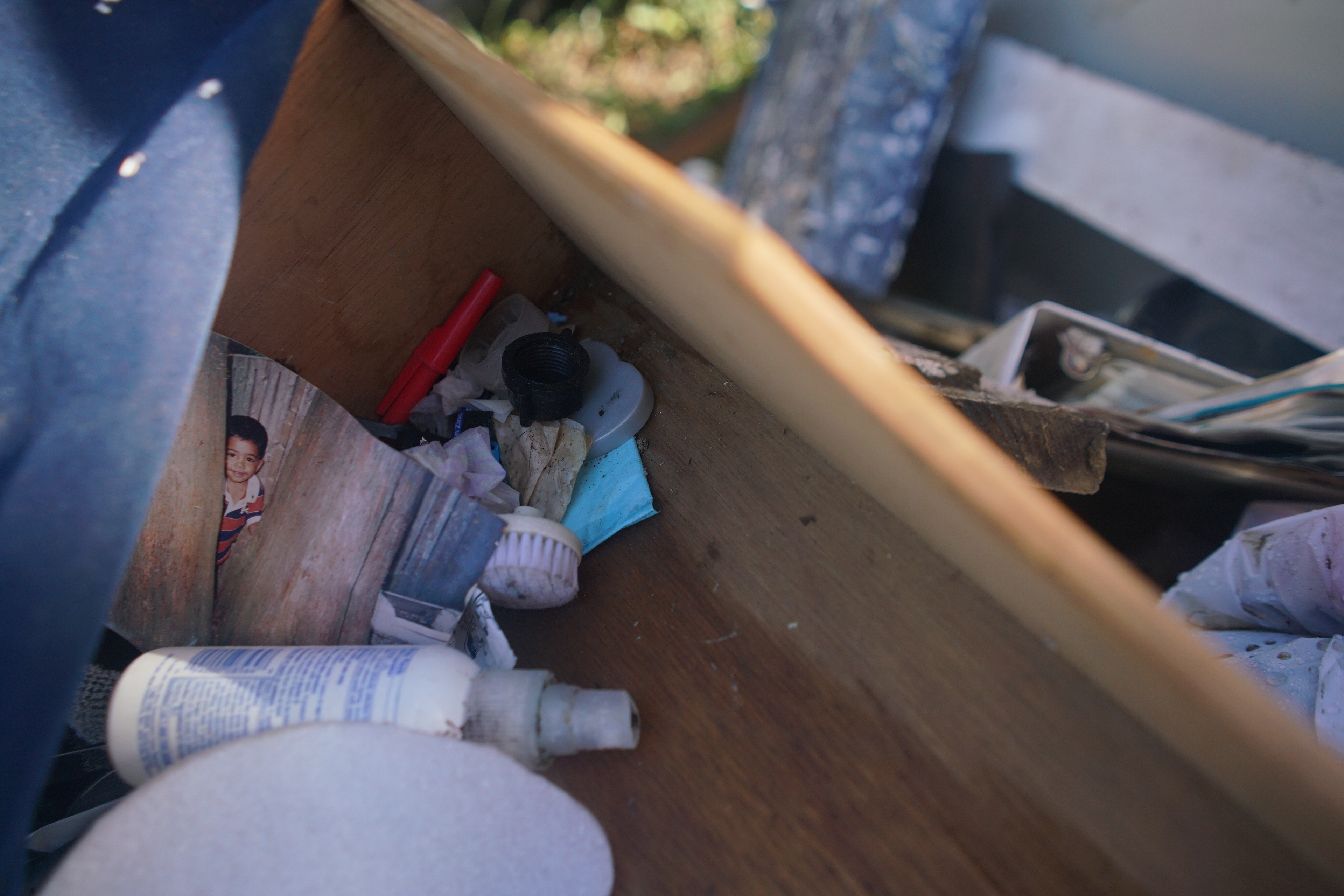 After Disaster       Pt. ii
Maria
Flying over Puerto Rico 5 months after Hurricane Maria ripped it open, Blue Dots marked the landscape. Each blue dot a house without a roof. 
Puerto Ricans would lament that I had not come before, the trees now stripped bare. But I saw beauty in their resilience. 
Disaster does not discriminate, but aid does. Those who were the most needy have no safety net to lean into, their mattress moldy with flood water, a drip  that 5 months after impacts their health. A woman I interviewed, Maria* was sleeping on her porch swing because her mattress were in disrepair.
Aid in Maria was slow, unreliable, and ineffective. The young crews who came here to help felt frustrated with the procedures, the red tape, their inability to help those that really needed it. 
There 's so much to be done, after the disaster.